About Us
We commit to being available 24 hours per day, 7 days per week.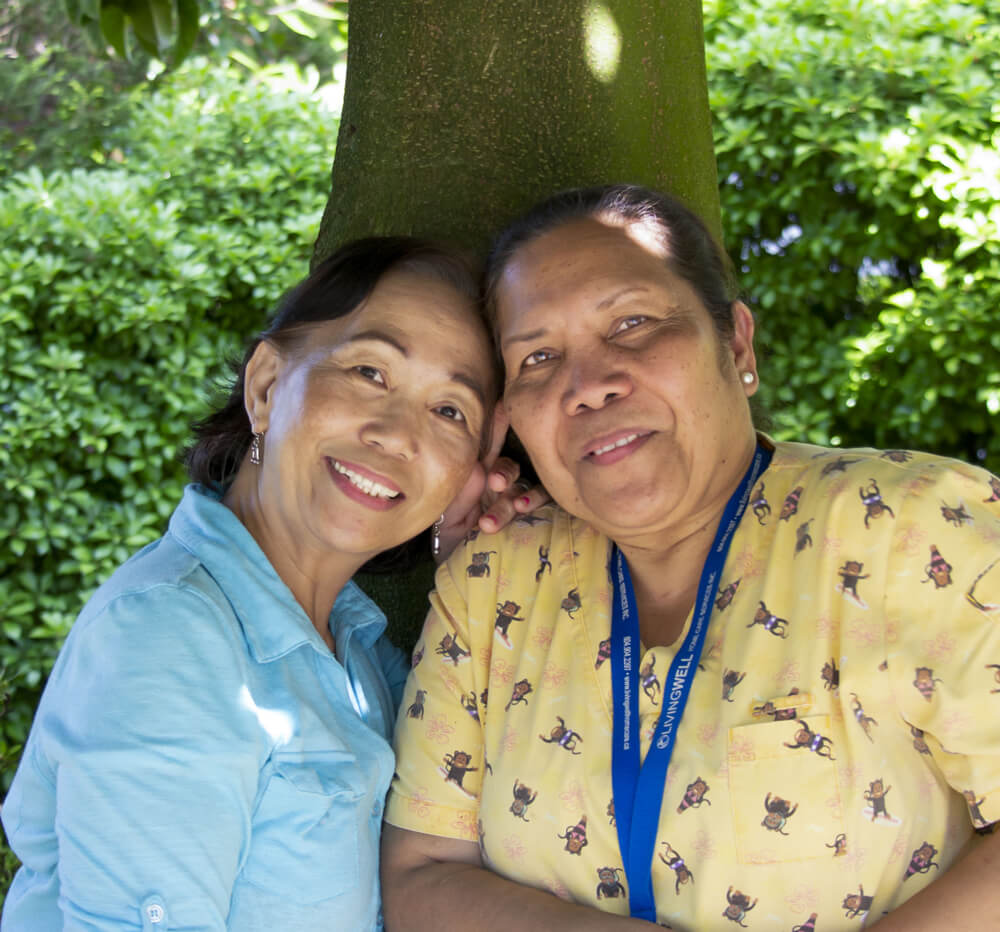 Since our founding in 2003, Living Well has offered a wide range of home care. We provide the highest standard of client centered care available, according to the standards established by Accreditation Canada. Our services include personal care, complex care and the support you need to stay in your home comfortably and safely. Our services can be helpful ongoing, or on a short term basis, and are offered at hourly and daily rates. We strive to be an advocate for our clients and their families by providing safe, compassionate, professional and client-centered home support services.
We follow all COVID-19 guidelines established by the Provincial Health Officer and WorkSafe BC.
Our Commitment
We are committed to working with our clients and their families to develop comprehensive and customized care plans that reflect the leading practices in the industry.
Our strength is in the superior quality of our caregiver team. We commit to employing the best staff available, and to providing our staff with ongoing professional development and continuous support so they are equipped to provide the highest quality care.
We commit to being available 24 hours per day, 7 days per week because your needs don't have a work-week.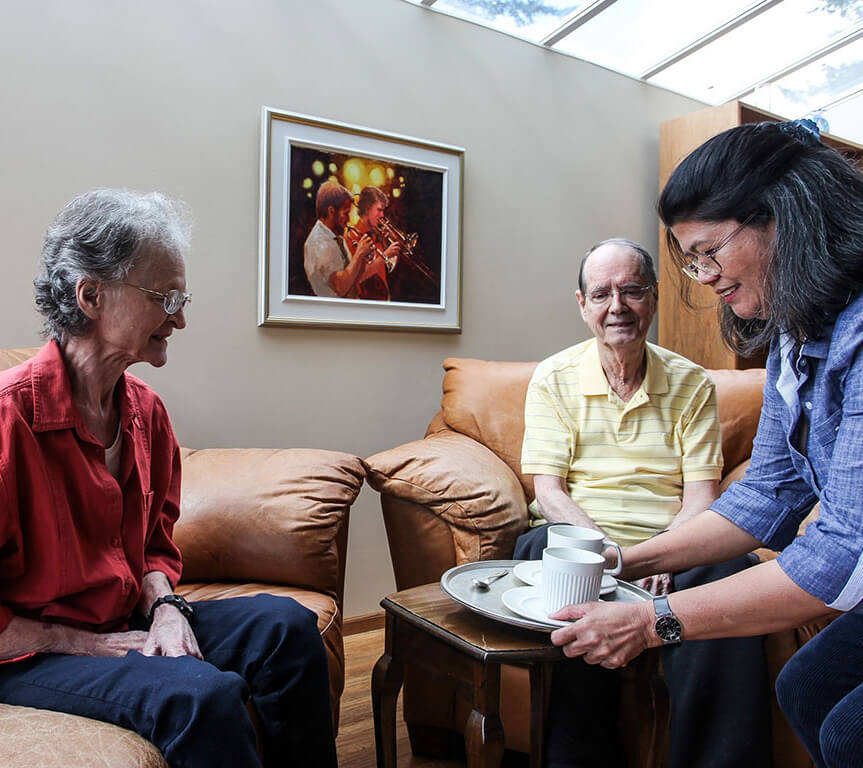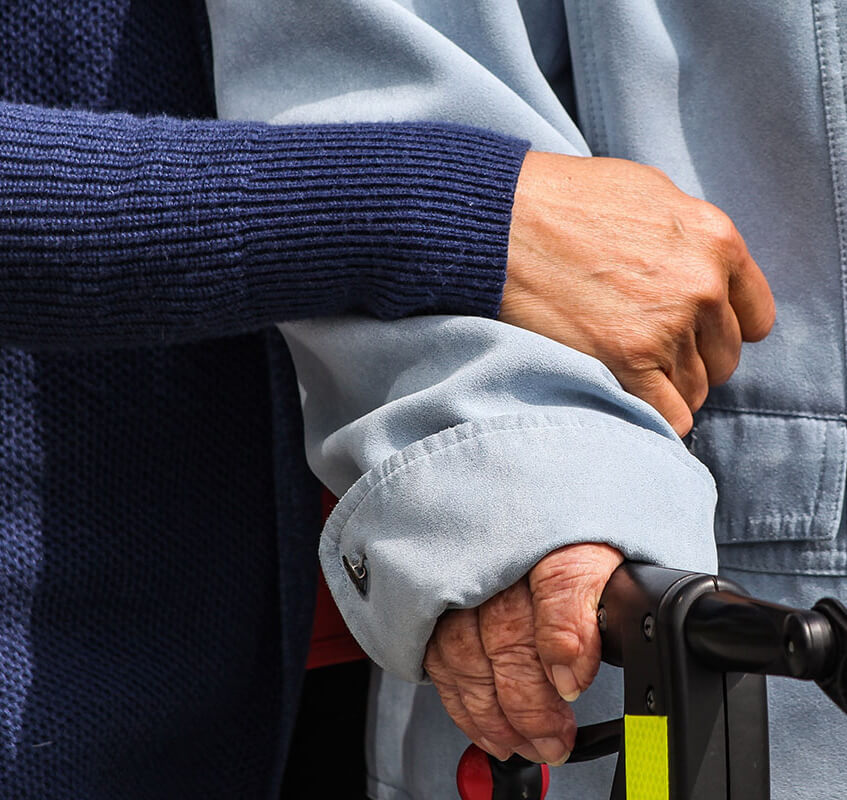 What We Do
Our qualified caregivers provide both hourly and live-in 24 hour care, including home support, personal care and companionship. We specialize in care for clients coping with complex care needs, including Alzheimer's/dementia, palliative care and transitions.
We often do respite service as well, so that primary/family caregivers get a break to recharge.
We serve in our client's homes, and in facility settings such as assisted living, residential care, or hospital.
Several organizations choose Living Well, including the Public Guardian & Trustee of British Columbia, Veterans Affairs Canada, Vancouver Coastal Health and community groups.
What to Do Next?
Our Care Managers are Licensed Practical Nurses, experienced in community care and committed to working towards the best outcomes for you or your loved one.
For an initial assessment call 604-904-2397 or use our contact form. A Care Manager will contact you and discuss options for care.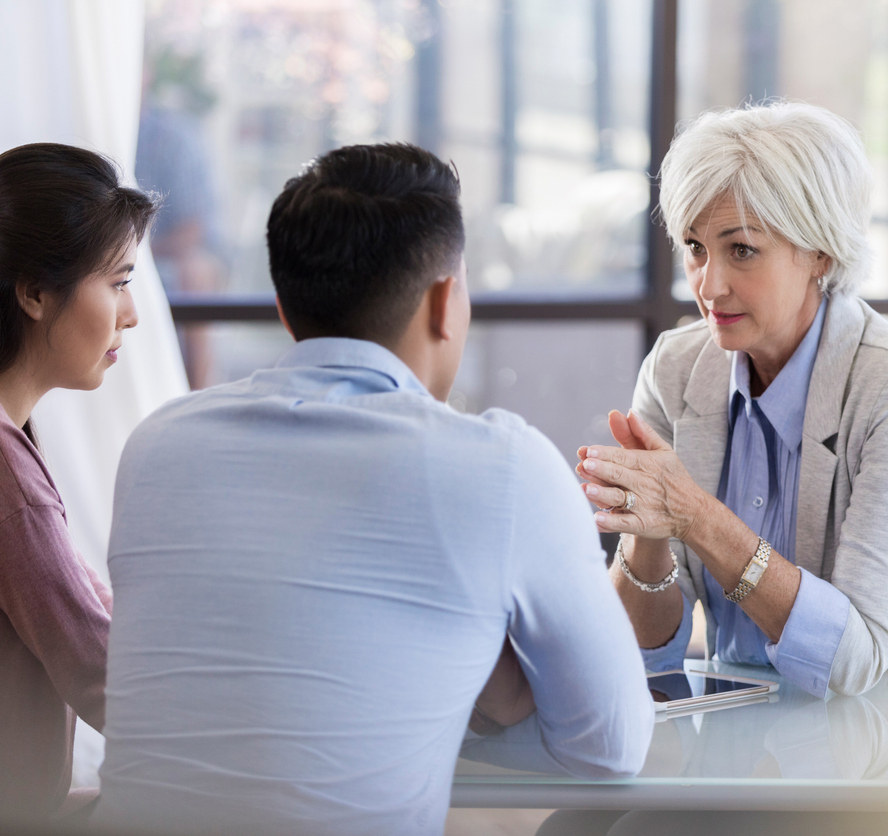 We are Accredited
We're accredited. So, why should that matter to you?

Well, first here's the backstory about how we received accreditation. Living Well Home Care received "Accreditation with Commendation" designation from Accreditation Canada after several years of reviewing and developing standards and processes in consultation with health care experts across Canada.
This award signifies Living Well's commitment to quality and training and ensures that our services meet national standards of excellence. That benefits our clients and their families.
Our accreditation give you the assurance that the care you receive is of the highest quality and customized to best meet your needs.
Plus, as an accredited agency, we welcome your comments and suggestions, so we can improve our services.